Laura Blackley Bio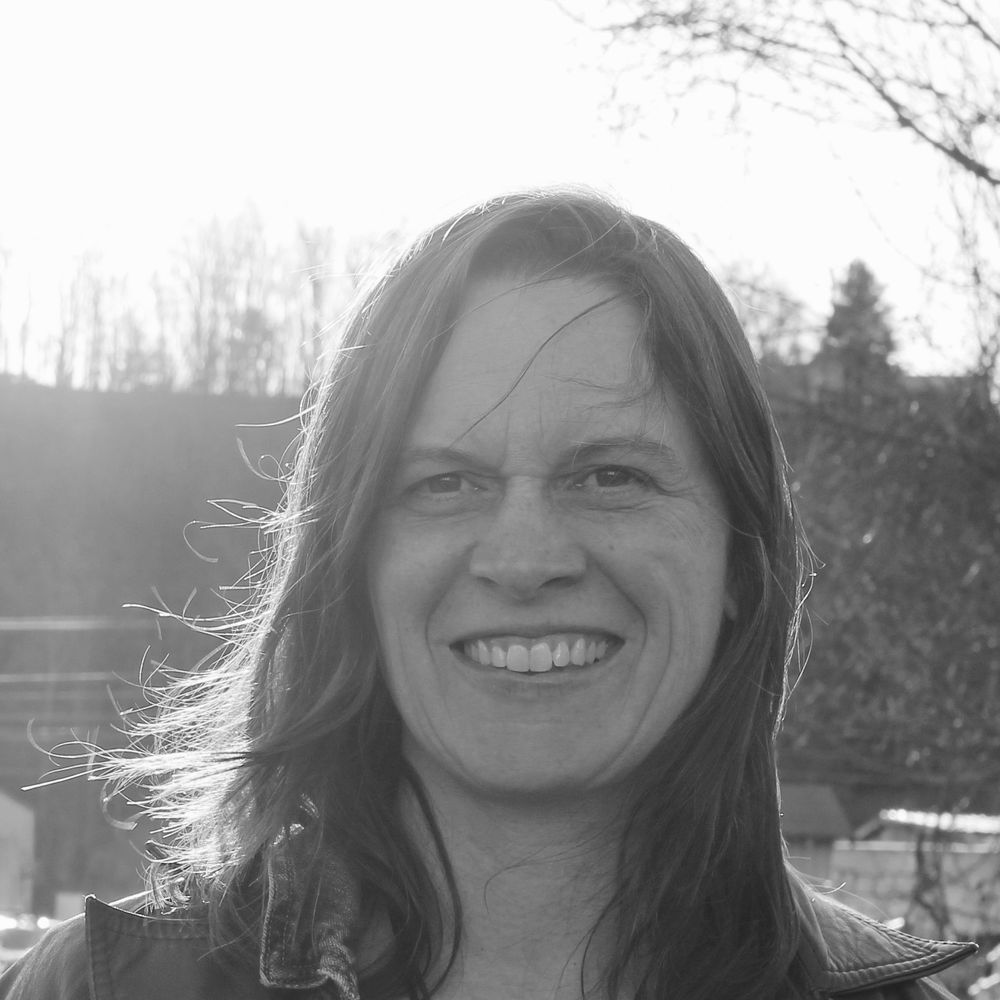 Laura Blackley is a singer, writer and purveyor of high lonesome Appalachian blues and soul. She plays 'folk tunes with a rock n roll soundtrack' with her band the Wildflowers. Their album, titled "Tell It To the Darkness" was released in April 2017.
Laura Blackley & the Wildflowers took first place in the North Carolina Piedmont Blues Preservation Society's  31st annual Blues Challenge Band Competition back in October 2016. This win put them on the roster of artists invited to compete in the International Blues Challenge, held in Memphis, Tennessee in February 2017.
Blackley also sings classic country duets and dance tunes with The Old Chevrolette Set, a honky tonk band from Asheville, NC.
Blackley was an on-air host and producer for seven years at WNCW 88.7 FM in Spindale, NC, spotlighting contemporary regional music, blues, bluegrass, old-time and women in roots music.
She currently works (in addition to her gig schedule) as a Teaching Artist with elementary age children, and is a recipient of numerous TAPAS (Teaching Artists Presenting in Asheville Schools) grants, working with area students exploring their North Carolina musical heritage.
Blackley was invited in February 2018 by the City of Morganton, NC to teach Burke County 3rd graders about Caldwell County native (and Piedmont Blues musician) Etta Baker, for the school system's Etta Baker week.
 A born storyteller, she has played in many bands, traveled many back roads and interstates and enjoys digging up old tunes and hearing the stories behind them.  She believes that music has a healing power and is a communal act, and is very much looking forward to the next gig.