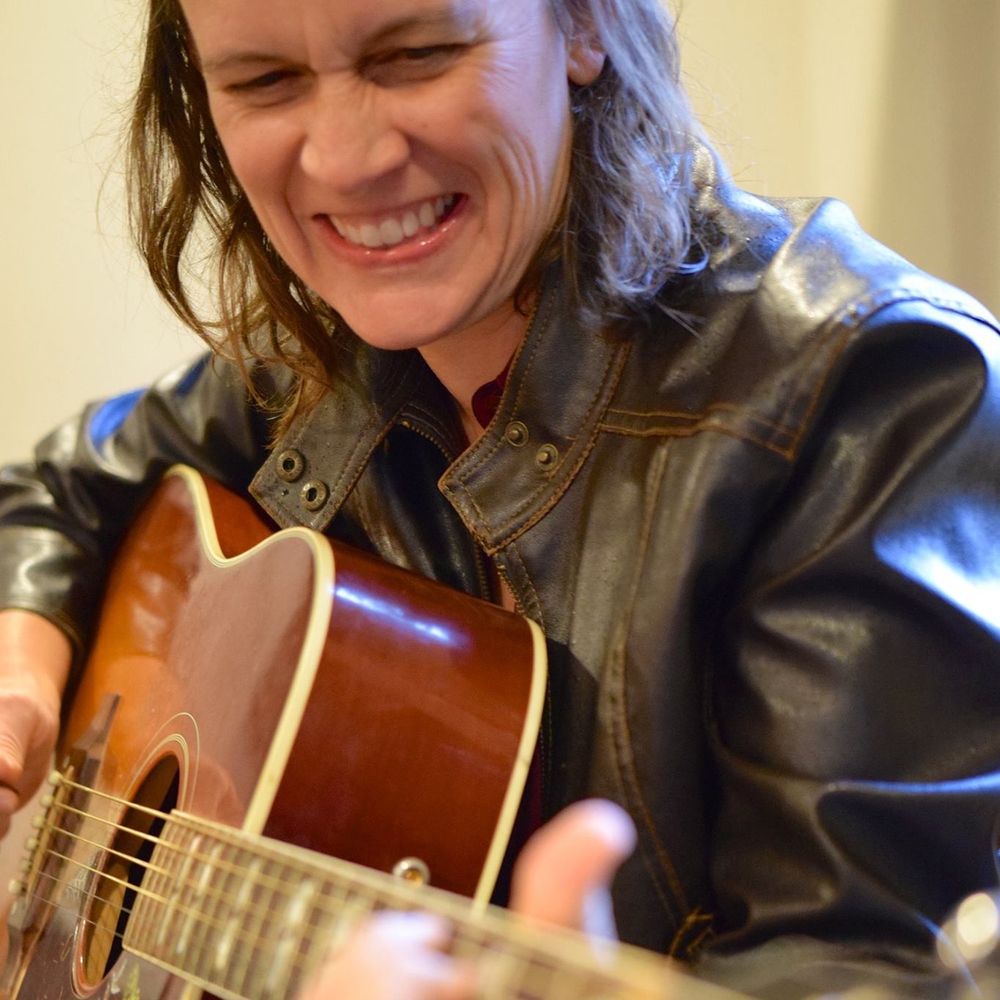 Teaching Artist/Music Lessons Information
Laura Blackley is now accepting private voice, guitar, and  ukulele students. To set up an appointment please call 828-777-9744.
Laura Blackley has been the recipient of numerous Teaching Artist grants. She has travelled through many counties in North Carolina teaching elementary through high school students about their state's musical heritage.
Testimonials: 
"Laura was an absolute delight to have for our Etta Baker week here in Burke County schools to over 1000 3rd graders in 10 schools!   She connected with the kids and brought the Piedmont Blues to life through music, stories and teaching!"
-Jim Smith, Director, City of Morganton Municipal Auditorium, Morganton, NC
"Laura has an extraordinary way of bringing old music back to life and captivating the students with her simple charm and love of the song."
-Stacy Montana, Music Teacher, Vance Elementary School, Asheville, NC
"The students were impressed with Ms. Laura's knowledge of the blues; her guitar skills and beautiful authentic singing voice. They were happy to sing along. The time was up before anyone was ready!"
-Eleanor Vaughn, Music Teacher, Hall Fletcher Elementary